Humane Leadership Open Forum – Free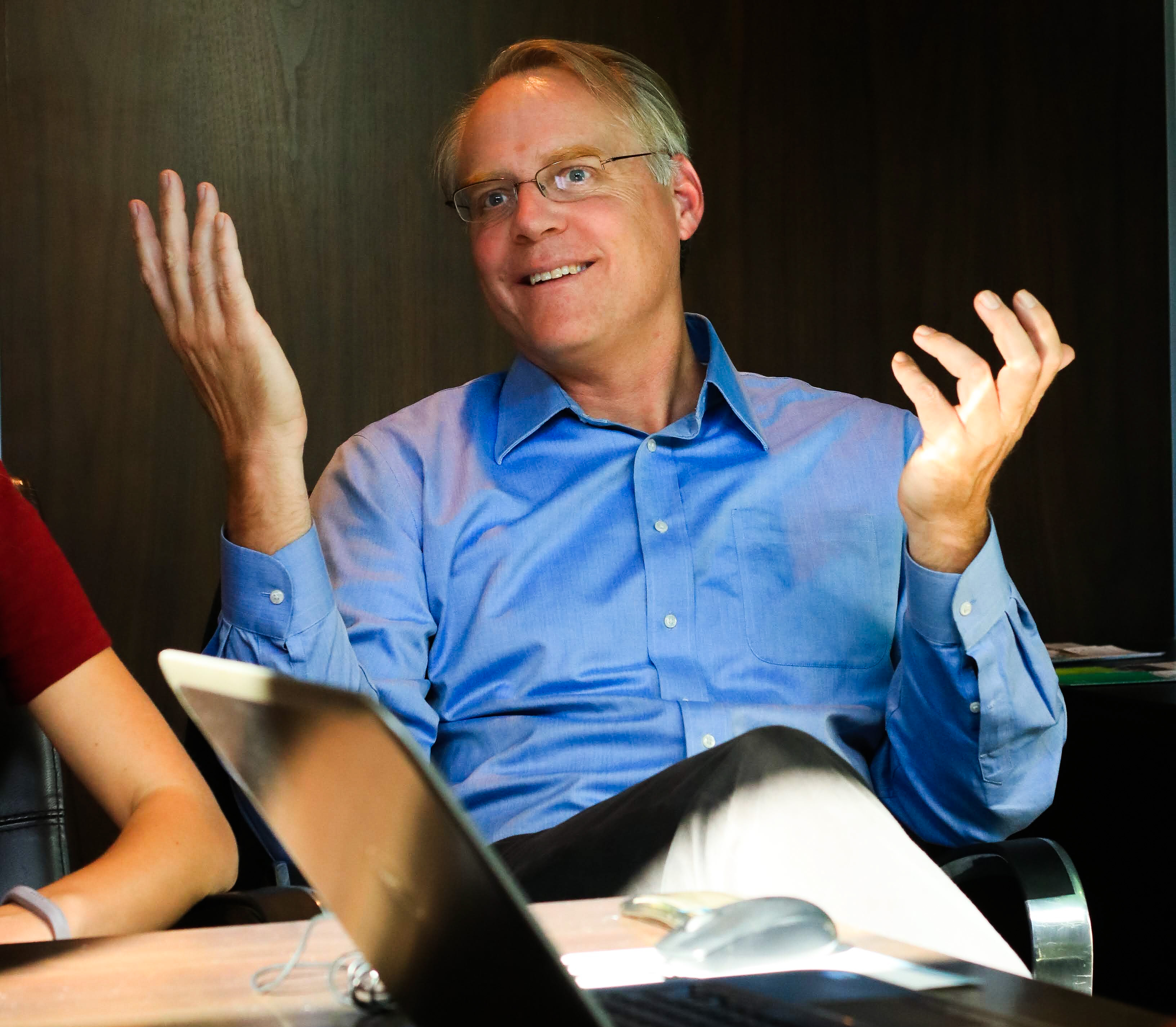 We will meet online for a 1 hour in a confidential discussion of what challenges are real for you and how we might find humane paths to lead ourselves and our teams forward.
Our goals:
Support those most in need
Understand the truth, opportunity and learnings in our own challenges
Find what we have in common
To help us plan, please contact us to let us know your intention to join.
Please connect a bit early so that we can start on time and move quickly to creating value for each other.
We look forward to seeing you,