Get Started
This course is currently closed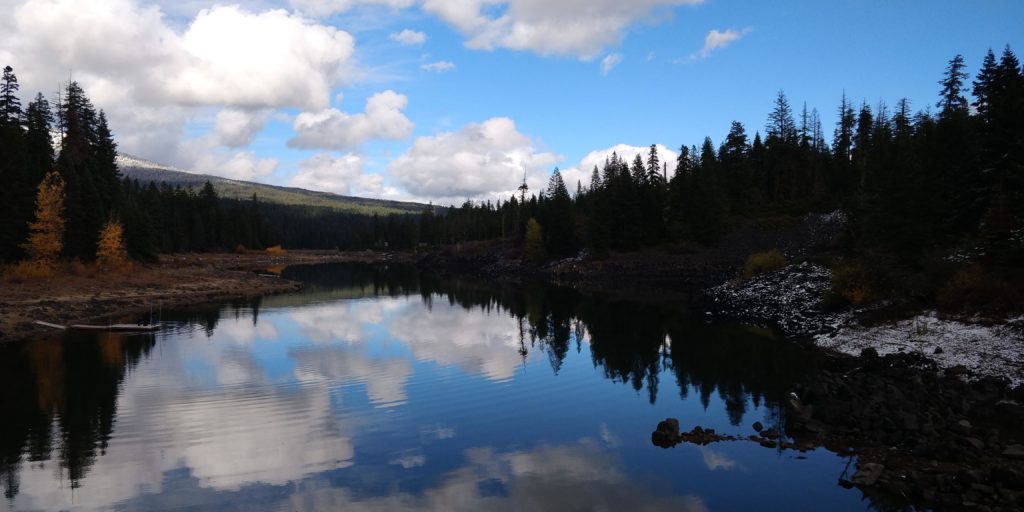 Hello and welcome!
The intention of this course is to support community leaders like you in becoming both more effective at the important work you do, and more humane with yourselves and others. I hope you'll find it engaging and rewarding.
If you would like some extra supporting documentation on getting into the course, see this page
Contact us if you would like to learn how to apply to join this course.