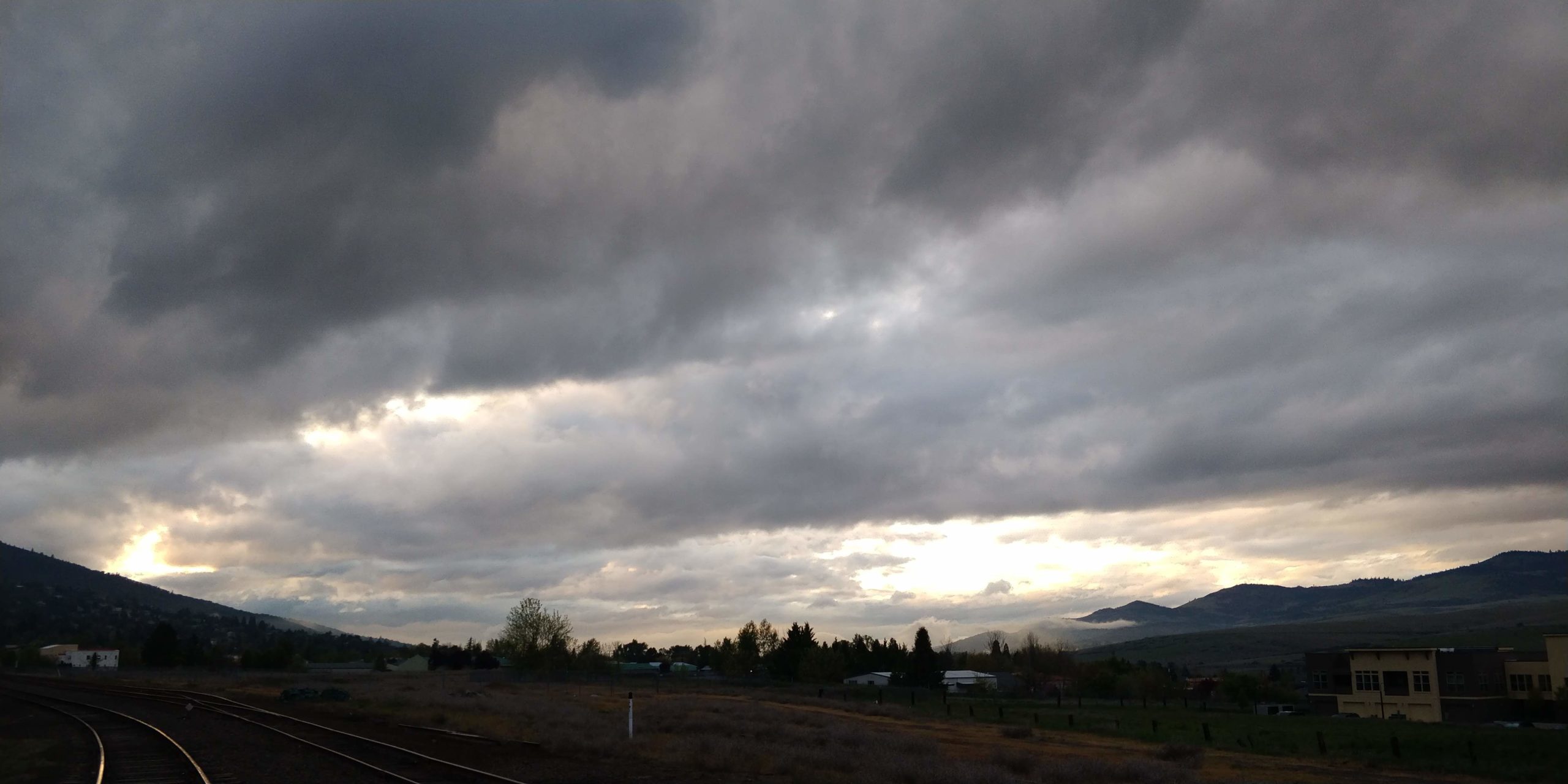 This is the first of an intended series of weekly updates of my own efforts to figure out what to do in these extraordinary times.
I start with the actions I decided to take and explain the orientations and observations that led to my choosing those actions.
My goal is to show the method at work while supporting your work by sharing what I have found and am thinking.
Actions
Share my process and tools
Host leaders in conversation – list of upcoming events

Local recovery
Humane Leadership Open Forums

Share my process with you via these posts.
Make new offers
Look for opportunities for leadership within arm's reach
These Actions are based on my,
Orientation
Personal
Avoid personal financial challenges
Earn influence by

Connecting with people in the community
Discovering their needs and offering to help
Being visible by aligning with citizens, City, Chamber of Commerce, businesses, landlords.
National
Federal resources PPP
Testing plans – left to the states
State
Ashland and Southern Oregon
This Orientation is based on my,
Observations
Public Health
Virus understanding still emerging
Curves

Time to release from social distancing
Local medical professionals in my network – not overwhelmed

Recovery and occurrence

Personal thought experiments on my own desire to reduce social distancing
Economic health
Demand observations

Walking in town
My own personal purchasing
Talk with staff and other customers as I am grocery shopping
Talk with restaurant workers who are offering take out

PPP funding and logistics – inequity, local banks were efficient
Damage – dominoes starting to fall –
Opportunistic actions
Externalities –
City of Ashland – actions taken and to be taken

Editorial 1 – call by Moran [Article removed by host]
Editorial 2 – response by council – article removed

Reading The Great Depression: A Diary by Benjamin Roth
Watching
About The Methodology
Leading in a crisis post explores this methodology (OODA loops) in detail
Other Support