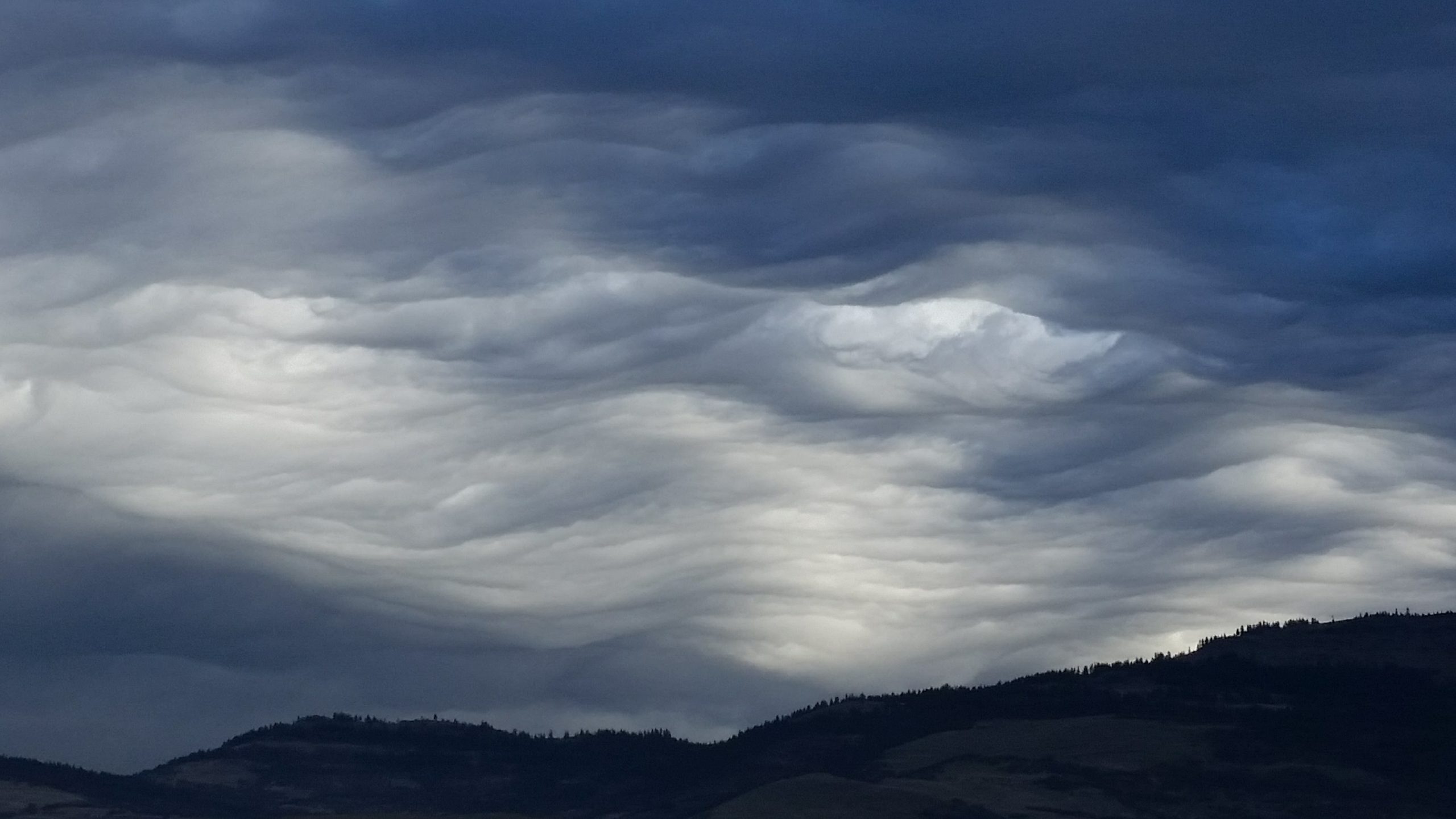 Just last week you were trying to lead your team forward. Now, we're in an historic moment of volatility, uncertainty, complexity and ambiguity (VUCA).
How you lead yourself, your team, your company and your family through these coming weeks will define how all of your life's stories will unfold.
I want to share what clients have found useful over these past few days.  Just to be clear, in my experience this is a messy, iterative process that takes time to perfect. But, just working through the process the first time is likely to add clarity and strength to your leadership.
I try to avoid military analogies in business, but sometimes they are really helpful.  To guide fighter pilots in making urgent decisions in very difficult moments, US Air Force Colonel John Boyd invented the OODA loop model.  
The model holds that we loop through four steps:
Observe

Orient

Decide

Act
I break these steps down as follows:
Observe - Get connected & curious
Reality

- get as close as possible to where the work and transactions are happening.

People

- ask a variety of people questions about their situations and opinions.

Data

- open a circle of inputs that are as unbiased, direct and timely as possible.

Models - find the best thinking possible.  Adapt successful models to your situation, don't just borrow their conclusions.
Orient - Get analytical
Think clearly

- read the smartest, clearest thinking possible. It will sharpen your own thinking skills even if it is not relevant to your area of expertise.

Verify data

for completeness, accuracy and timeliness.  Refresh your understanding of statistics, especially confidence intervals.  

Test ideas

for confirmation bias and logical fallacies.

Build networks

of insight and care - find support for your thinking and spirits.

Map assets

and liabilities, business and personal, including contractual and social obligations.

Prioritize values

- these will support the evaluation of options.

Clarify circles of care

Arm's reach

Personal

Community
Decide - Get rational
Choose to lead

yourself and  others towards greater strength, clarity, wisdom and true wealth in this experience

Get tight

- pull in all outflows of time, energy and money.

Look closely at all of your variable and fixed costs and list how you might cut them and what the trigger will be for cutting each.

Conserve cash in every possible way, it is your key to survival.  See renegotiate promises.

Stay home

- for now, physically and metaphorically. Create your core value.

Renegotiate promises

- notify the person of your intent to stop keeping the promise, then renegotiate a promise you can keep going forward.
Act - Get moving
Purposeful work

every morning - know what it is the night before

Build structures

that serve you and your crew

Always learning

- we will all be changed by this experience, choose your path forward before it is chosen for you.

Refine practice

- turn what you learned into a  for yourself and others
As we loop from action back to  observing the results of our actions we have completed the experiment of  one OODA loop. We observed reality, oriented to a hypothesis about it and decided on an experiment to act upon.  The results of that experiment feed into our next loop. With luck and some skill, we will loop closer and closer to creating a new reality that works for us and those in our circles of care.
In times of real crisis, we will loop through OODA with the following intentions for ourselves, our teams an organizations.  As leaders, we are like emergency room doctors seeking to ensure the patient survives, heals and eventually thrives again.  To that end, we must focus on each step in turn:
Stabilize - ensure vital processes of life and value creation continue.
Heal - the damage done in the crisis and in our first responses.
Invigorate - integrate and breath life into the new normal that emerges after the crisis and healing.
Skipping steps in this process will only add risk to your situation.  Really focus on observing and orienting around what will be required for survival, make decisions and act in as many loops as are required to ensure survival  before you move on to the healing process.  You will learn valuable things about your business, your self and your team by investing in this process.  As you go, integrate your new wisdom into your daily leadership practices.
I hope you find this helpful.  We are here to help anytime, please reach out for a quick advisory orientation discussion anytime.  Book a time on my calendar here.
In these critical days, we will hosting free Humane Leadership Open Forums frequently online, see the events calendar here.  In these structured roundtables we will address your questions or issues in a confidential, humane group effort to find what's true and to support to each other in our leadership journeys.  Of course, we also have a book that offers a wide variety of tools to support your humane leadership even in difficult moments.