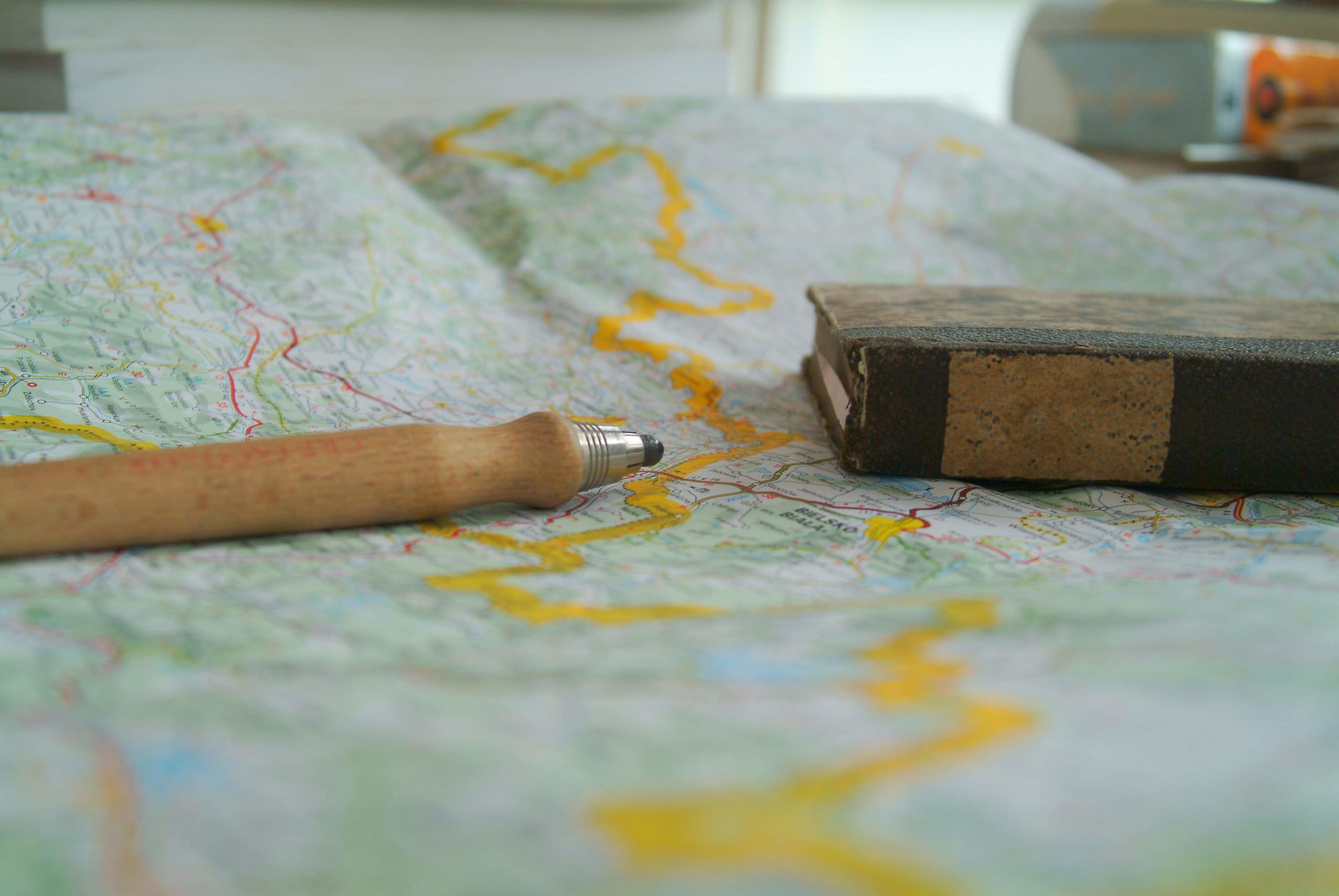 Years ago, I offered tutoring and private courses for gifted students via The Library Table. Now, I have founded the Humane Leadership Institute to support the ongoing development of self leadership and self education methods and tools.
An excerpt from chapter 11 of our book, Humane Leadership:
"An autodidact is somebody who teaches themselves. By creating the roadmap and creating dopamine reward loops for ourselves, we are well on our way. Learning independently can become a healthy addiction.
You may notice that the very best contributors in your organization today are probably people addicted to learning; they're always looking further and deeper, bringing in fresh ideas from outside, always experimenting. They're trying things in new ways, and when something works, they share their findings.
Autodidacts are the people we all want on our teams.
Leaders can build a learning culture by empowering these autodidacts by having them share what they've learned in your online collaboration environment or in meetings. They can be your star authors and librarians who are collecting and creating next level training materials.
With all its successes and challenges, Amazon is still one of the best learning cultures I know of. In their 13 management principles, "Learn and Be Curious" comes just after "Be Right, A Lot." Amazon responds seriously to errors large – taking Amazon Web Services down for a day – and small – temporary latency (slowness) impacting customers. The engineer most closely associated with the error must complete a detailed (sometimes weeks long) post-mortem report including analysis of customer impact, root causes, blast radius, event duration, health and diagnostic metrics, and how to avoid repeating the error in the future. These Correction of Error reports are widely distributed within the company and must be publicly defended in weekly operational leadership meetings before they are distributed across relevant teams in the company.
"There is no compression algorithm for experience."

— Werner Vogels, CTO, Amazon
Amazon squeezes every error to extract and institutionalize all the learning possible.
To lead by example you may need to upgrade your own curiosity and study habits to become the Autodidact in Chief or Chief Curiosity Officer for your team.
Imagine the end of your career with the team that you've worked with for so long because they've been so engaged, so loyal, and having so much fun together. You look back and you see this cascade of people who have learned together and taught each other and expanded their ability to contribute not only at the office, but in the world, in a thousand different ways. To me, that sounds like a life well lived, a community and a career well built."
You may find these offerings interesting: