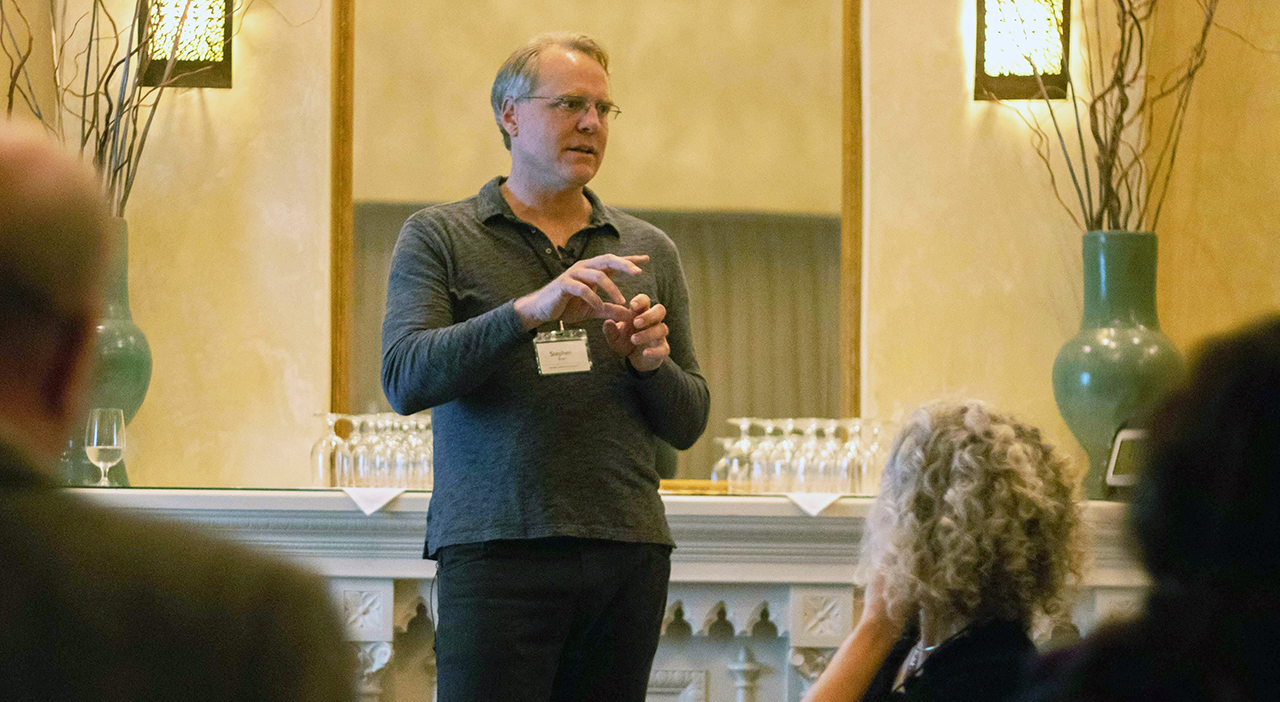 Stephen leads audiences deep into practical questions about their leadership and work.
Based on audience input, Stephen presents relevant frameworks and tools designed to engage, empower, and improve performance.
People walk away hopeful and equipped to take action. 
Common questions include, How can I:
Create a culture of care, collaboration and incredible results?

Meet the team's needs without sacrificing authority and effectiveness?

Hold accountability around stretch goals?

Challenge aggressive stars to work collaboratively with their teammates?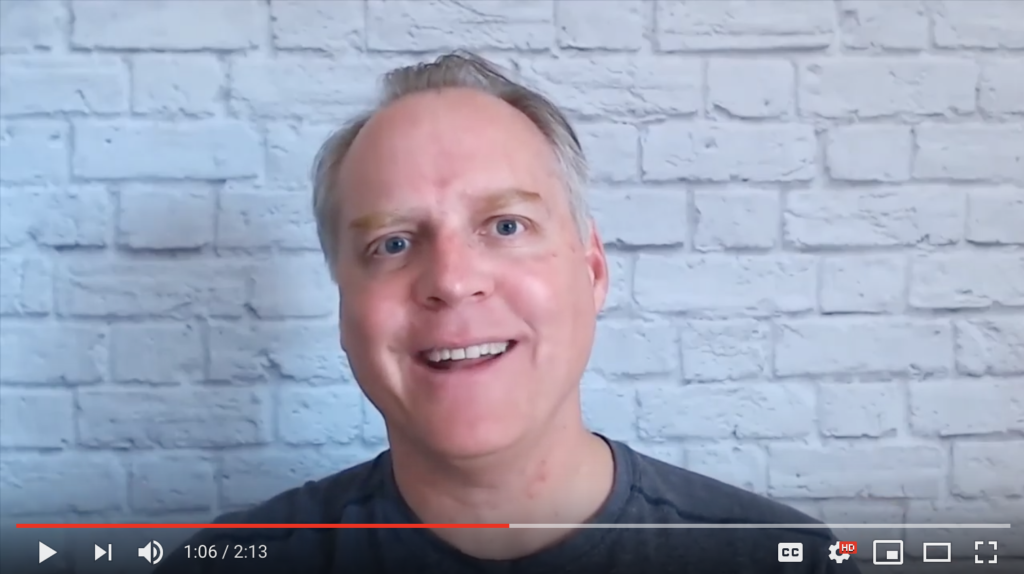 Biography
Stephen Sloan has over 30 years of strategy, planning, and business transformation leadership and consulting experience in a range of industries, including high technology and consumer products.  He is the author of Humane Leadership: Tools to Engage, Empower and Improve Performance.  He combines a systems engineer's mind, a philosopher's curiosity, and a humanities teacher's heart.
As a CEO, board chairman, and consultant, Stephen has deep experience in the application of technology, business process, and value proposition transformation to drive sales, operations and financial results in both business and not for profit organizations. 
Stephen's previous roles include leadership of businesses in ERP and CRM, software development, and online marketing. He served in leadership and led digital transformation initiatives in operations, customer experience, and B2B sales at omnichannel gift retailer Harry & David.  He has consulted for startups, turnarounds and Global 1000 industry leaders.
Stephen has a BA from UCLA in economic and architectural history and completed core MBA course work at The Paul Merage School of Business at UC Irvine before stepping into entrepreneurship.
Speaking Engagements (Representative Examples)
UCLA

SAP Users Group (ASUG)

EMyth

Schaumburg Business Association

Independent Stationers Group

Southern Oregon University

The Oregon Extension

Topics and Curricula
Business Training & Speaking

Humane Leadership: Engaging, Empowering and Improving Performance

Thriving in Hard Times: Humane Leadership Approach to Making Tough Choices with Integrity

Analytical Thinking for Leaders 

Designing in Time: Leaders as Cartographers and Navigators of Time

CLEAR Path to B2B Sales Success

Digital Transformation in Real Life

The Power of Gifting: Business Development Using the Power of the Norm of Reciprocity
University Guest Lecturer 

Leadership

Sustainable Business

Business Ethics

Drawing Closer to Beauty: Exploring the Intersection of Geometry and Philosophy in Nature and the Arts

Certified College Tutor in Micro and Macro Economics and Managerial Accounting
Our students found Stephen engaging, personable, and full of surprises.

Tad Cobb, Ph.D.
Director, The Oregon Extension
Young Adult

Self Empowerment and Leadership for Teens
What People are Saying
"Brilliant, very engaging."

"Inspirational and enlightening."

"Very unassuming, but deep."

"Gentle and stimulating approach."

"Excellent in all ways."

"Sincere, knowledgeable, patient and full of wonder."

"I would absolutely recommend Stephen as an instructor."