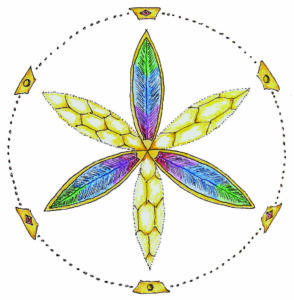 We seek
Performance 

Accountability 

Agility
Balanced by
Well-being

Compassion

Integrity
Like you, we care deeply for those who step into positions of leadership on the front lines. If you work to support, train, or coach leaders, we've created a number of things that might be useful to you.
Free tools and teaching
Wisdom Jig

thinking tools to support performance, earning influence, and leadership

Turning Hindrances into Advantages- making big decisions without complete information

Motivation Jig- exploring our sources of motivation

Humane Leadership Values Jig- am I living my values?

Positive, Motivating Experiences jig- what are my sources of stress and joy?

Leading in a Crisis

article on finding right action in crisis moments of ambiguity and volatility

Chapter 1 of

Humane Leadership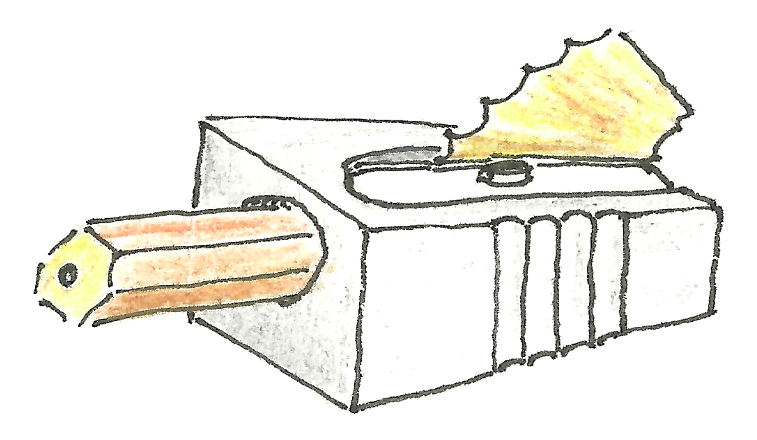 Low cost
Humane Leadership

book, with detailed instructions on how to use wisdom jigs to engage, empower, and improve the performance of frontline leaders

Coupon code for thought leaders like you is GOODFRIEND and gives you 50% off and free shipping
More intense interventions
Advisory, Coaching, & Facilitation

Performance

improvement

Team

alignment and momentum building

Development

of emerging leaders

Transformation

of leadership and organizational culture

Strategic thinking

& decision

making processes
Training & Speaking

for effective leadership customized to your team, situation, and culture

Earning influence

in the community and with your team

Improving performance
Optimizing

for sustainability, impact growth, or freedom
Next steps
I'd love to answer any of your questions and learn how we might support your work.